By ksusa_admin on January 26, 2017 in
Trips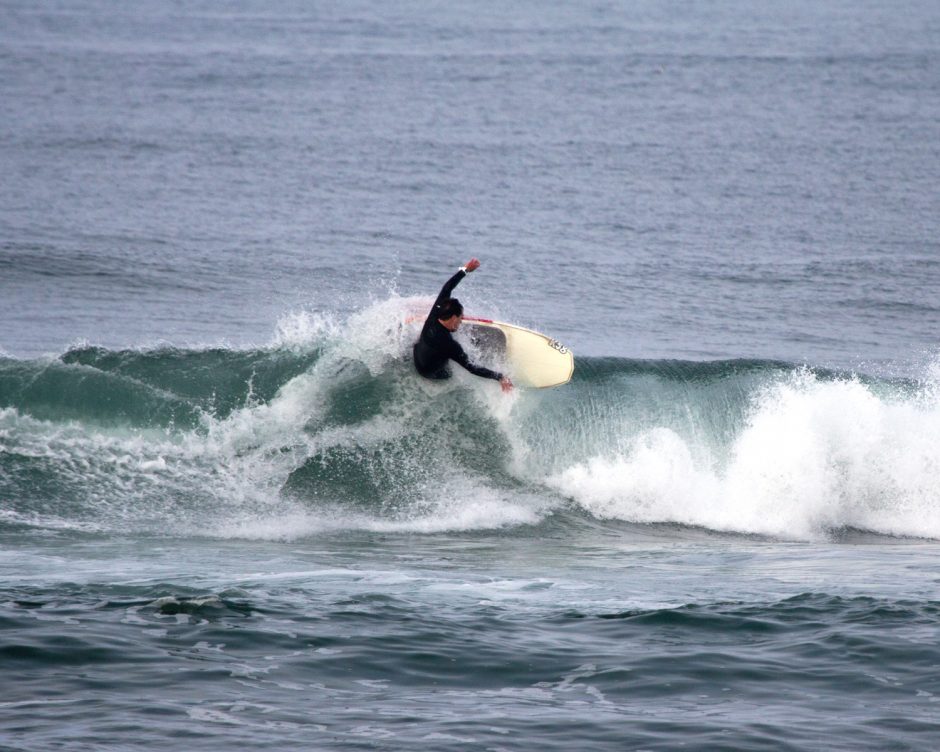 Las Gaviotas
Early last December a small group of kneeriders from Orange County and San Diego met
up for a weekend gathering in Baja at Las Gaviotas. Despite an overall poor month
for surf they managed to score some fun and uncrowded beachbreak waves not far from
Gaviotas. Here's a few images of the boys having some fun, before the cards and
beer.